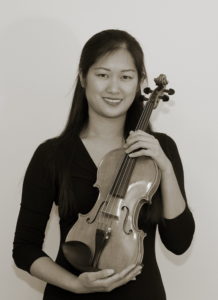 Sunday, October 13 at 4pm
Roseville Lutheran Church
1215 Roselawn Avenue West, Roseville, MN
William Schrickel, conductor
Kevin Kling, narrator
Sarah Wright, violin
Victor Zupanc, composer
Victor Zupanc/Kevin Kling – The Twelve Dancing Princesses (MSO Commission – World Premiere)
Dmitri Shostakovich – Violin Concerto No. 1 in A minor, op. 77
The Metropolitan Symphony Orchestra and Music Director William Schrickel open the season by welcoming back author Kevin Kling to narrate the world premiere of The Twelve Dancing Princesses, Kling's humorous setting of the Grimm brothers' classic fairy tale with music by Victor Zupanc. The program concludes with MSO Solo Competition winner Sarah Wright performing Russian composer Dmitri Shostakovich's dark and virtuosic Violin Concerto No. 1, written for David Oistrakh in 1948, then locked away by Shostakovich until the death of Joseph Stalin five years later.
We made a record! Our live performances of The Twelve Dancing Princesses and The Burning Wisdom of Finn McCool, by Victor Zupanc and Kevin Kling, featuring narrator Kevin Kling, are available for purchase at https://kevinkling.hearnow.com/  We know you'll enjoy these two great pieces, written by Victor Zupanc and Kevin Kling, and performed by Kevin and the Metropolitan Symphony Orchestra, conducted by Music Director William Schrickel.   More info here.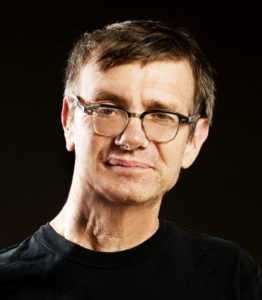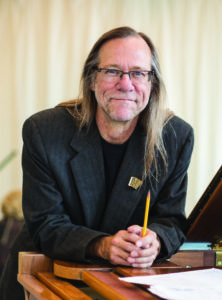 Read William Schrickel's program notes.

Click here for a concert poster download.